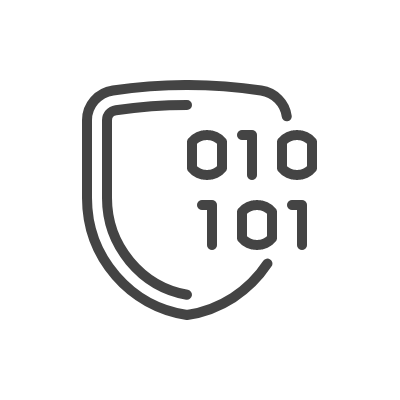 Regulatory Compliance
International compliance through Know-Your-Customer (KYC), Anti-Money Laundering (AML), and enhanced due diligence.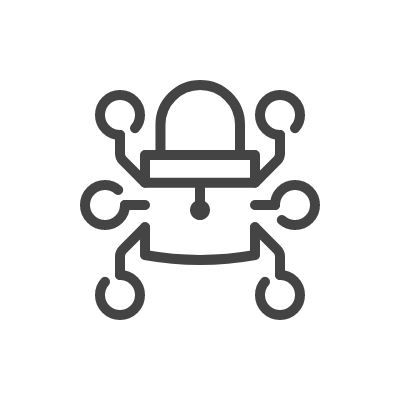 Bank-Grade Security
Multi-layered security technology to guarantee data privacy and secure digital assets from cyberattacks, and human error.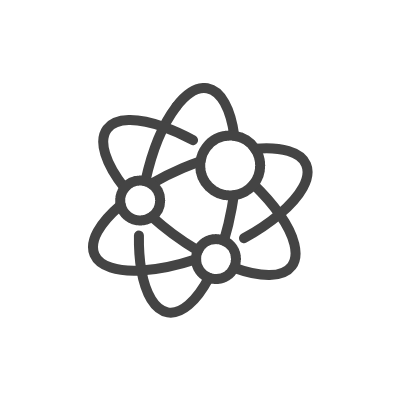 Sustainable Governance
Leading web3 governance to ensure that growth in the ecosystem does not hamper the founding principles of responsible investing.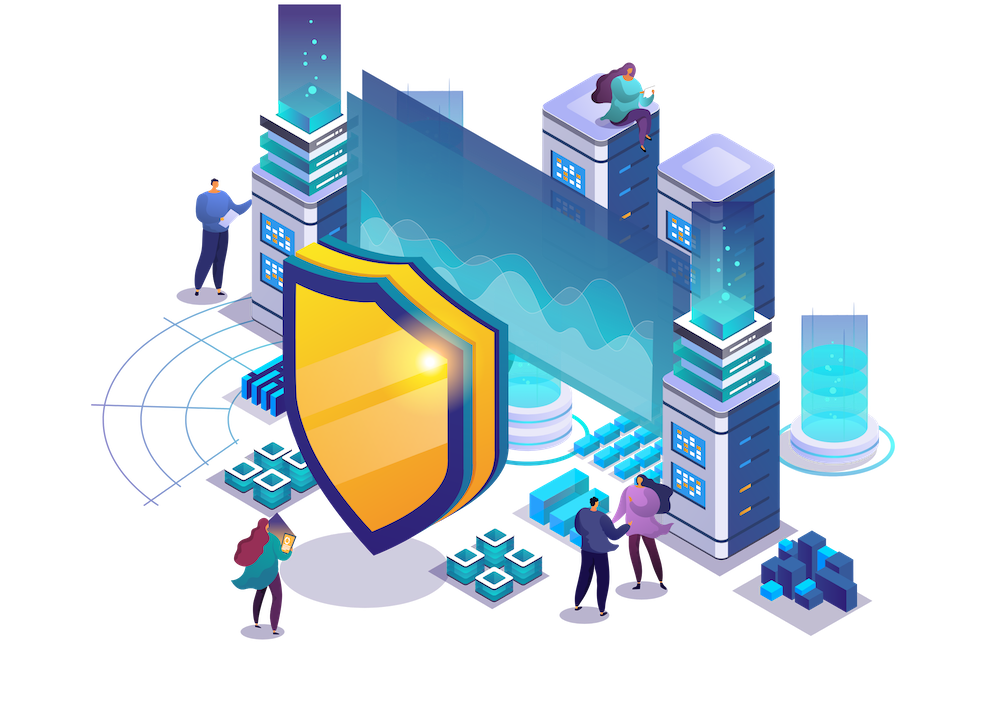 What is DARP?
DARP is a digital asset that launches decentralized applications on blockchain.
Our mission is to fuel digital transformation and responsible investing through radical transparency.
The DARP token is a virtual asset designed to create new collaboration and funding mechanisms that can support sustainability and inclusion initiatives in innovative ways, such as carbon offsetting, decentralized finance, supply chain transparency, and tokenized funds.
As the use of digital assets continues to grow and evolve, it's essential to acknowledge that there may be risks and challenges involved in the adoption and integration of digital assets into various industries and sectors.
Pre-ICO: DARP is securing partnerships worldwide, with more partnerships being finalized each day.
Truth in Tech
Transparency for All
Enabling remote work, distributed teams, trustless peer coordination, and facilitating seamless business collaborations leveraging blockchain technology and smart contracts.
DARP Solution
DARP members benefit from a transparent and decentralized platform that allows community members to take part in decision-making and ensures the interests of all stakeholders are incorporated.
Additionally, the next-gen blockchain solution offers end-to-end transparency in governance and product traceability, environment and social impact forecasting, decentralized treasury management, and enhanced risk monitoring with lower fees versus traditional chain-of-command structures.
Issues with Traditional Data Sharing
In traditional organizations, information sharing can be restricted or limited to certain individuals or departments, leading to silos and a lack of transparency across the organization.
This can result in reduced efficiency, duplication of effort, and missed opportunities for innovation and collaboration.
Additionally, there can be concerns around data security and privacy in centralized systems.
Relationship between providers and end-users
Providers may have more information and control over the service or product being offered, leading to a dependence on the provider and limited options for the end-user.
This can result in higher costs, lower quality, and reduced innovation.
Additionally, providers may prioritize their own interests over those of the end-user, leading to conflicts of interest, breaches of fiduciary duty, intellectual property infringement, failures in supply chain vetting and due diligence, and other ethical concerns.
Why Choose DARP?
Increased democratization of investment opportunities for higher returns, greater transparency, and a more equitable distribution of wealth.
Privacy Protection
Verification of certain data or asset ownership without revealing the actual data or asset itself to protect the privacy of users.
Secure Bridges
Greater access to decentralized markets, improved pricing, and lower transaction costs for international market players.
Impact Investing
Creating a more sustainable future in pursuit of the Paris Agreement and 2030 Sustainable Development Goals (SDG)s.
Global Community
Get access to an innovative and international ecosystem
130+
FIAT and cryptocurrencies supported
25+
International asset managers
15+
Verticals in the digital and real economy
60+
Non-profit researchers advancing climate and energy solutions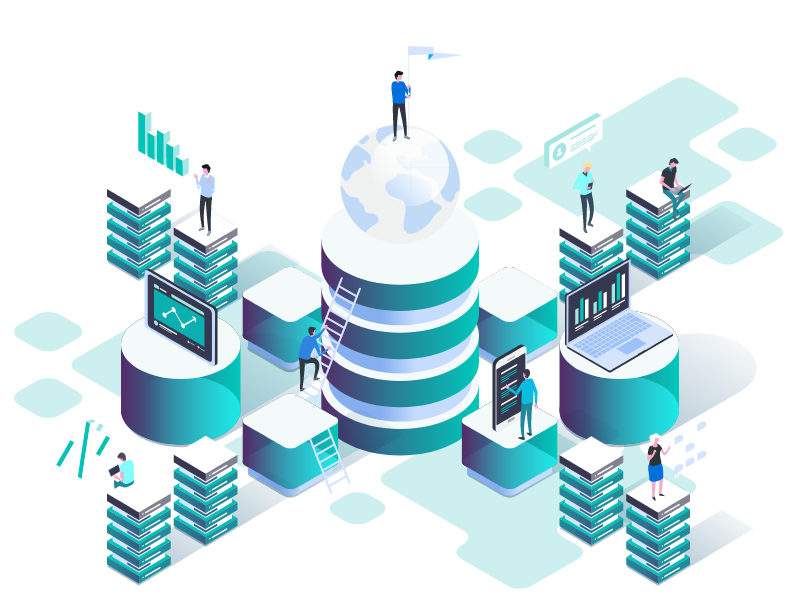 INVEST WITH IMPACT
Take ownership in progressing a more sustainable and equitable future
Web3 represents a major leap forward in the potential to revolutionize and democratize industries such as finance, supply chain management and real estate by breaking down barriers to access and driving growth through increased ownership, inclusion, and transparency.
Now more than ever, investing in a sustainable and inclusive future and pursuing the 2030 SDGs is essential as we face growing global challenges such as climate change and social inequality.
Your investments can make a difference by supporting projects and organizations that are working towards creating positive social and environmental impact with end-to-end transparency.
flexible and user-friendly
Ecosystem key features
Easily create and operate secure decentralized applications (dApps) through a system that provides fundamental blocks with integrated governance, ownership system of record, and key services, with all other features available via integrations and interoperability. DARP key features make it easy to:
Supply ownership system of record with easy one-click formation, personalized updates, and governance and ownership templates as well as customizable role and level templates.
Provide integration with third-party apps to read and write to the ownership table, enabling users to log in and connect their dApps member account with third-party apps, and supports a multichain backend.
Offer equity issuance options with initial liquidity through underwriting or dApps index fund investment. Access a private sales workflow for pre-launch sales and receive incentives for long-term holders.
Allow cross-chain trading for listing on third-party exchanges and marketplaces, buying and selling decentralized app equity from member apps, and seamless integration and communication between different dApps and blockchain networks.
Supported Currencies
Transact in each of your held currencies. Easily manage transactions and maintain records through a single point of reference.
Global Real-Time Diversification
Leverage global networks to develop a diverse transaction pipeline.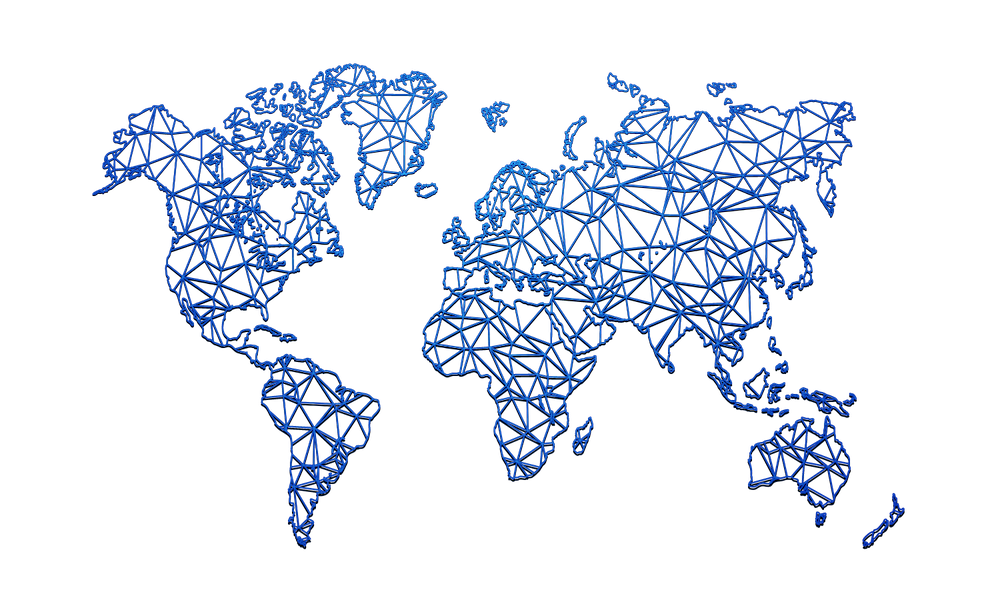 Get Started Now
Interested in having a say in the risk, governance, or treasury decisions of DARP? Sign-up to become a member.
Sign up
Flow through the streamlined onboarding process.
Try your new access
See how DARP offers automated efficiency with complete trust and transparency.
Explore the ecosystem
Participate in new ways of coordination and collective decision-making.
Frequently Asked Questions
Below are common questions and concerns that potential investors may have by category or topic so visitors can make informed investment decisions.
What is the purpose of this presale?
The purpose of this pre-sale is to raise funds for the development and launch of a new blockchain-based project and to fund the operations that will lead to the ICO launch. Buyers have the opportunity to purchase tokens at a discounted price during the presale and then use them to access the project's services. This is similar to the way Kickstarter backers will fund an early version of a project or idea to help bring it to life.
How can I participate in the presale?
To participate in the presale, sign-up here by clicking Join Presale and follow the instructions provided. You may need to provide some personal information, such as your name and email address, and in some cases, undergo a Know Your Customer (KYC) verification process to ensure regulatory compliance, your security and the security of the platform.
What is the difference between a presale and an initial coin offering (ICO)?
A presale is a private fundraising event that occurs before the public sale of a cryptocurrency or token, while an ICO is a public offering that allows anyone to purchase tokens.
What happens after the presale ends?
After the presale ends, the project will begin preparing for the public sale and distributing tokens to presale participants. It is important to stay up to date with the project's developments and roadmap to understand the potential for future growth and success.